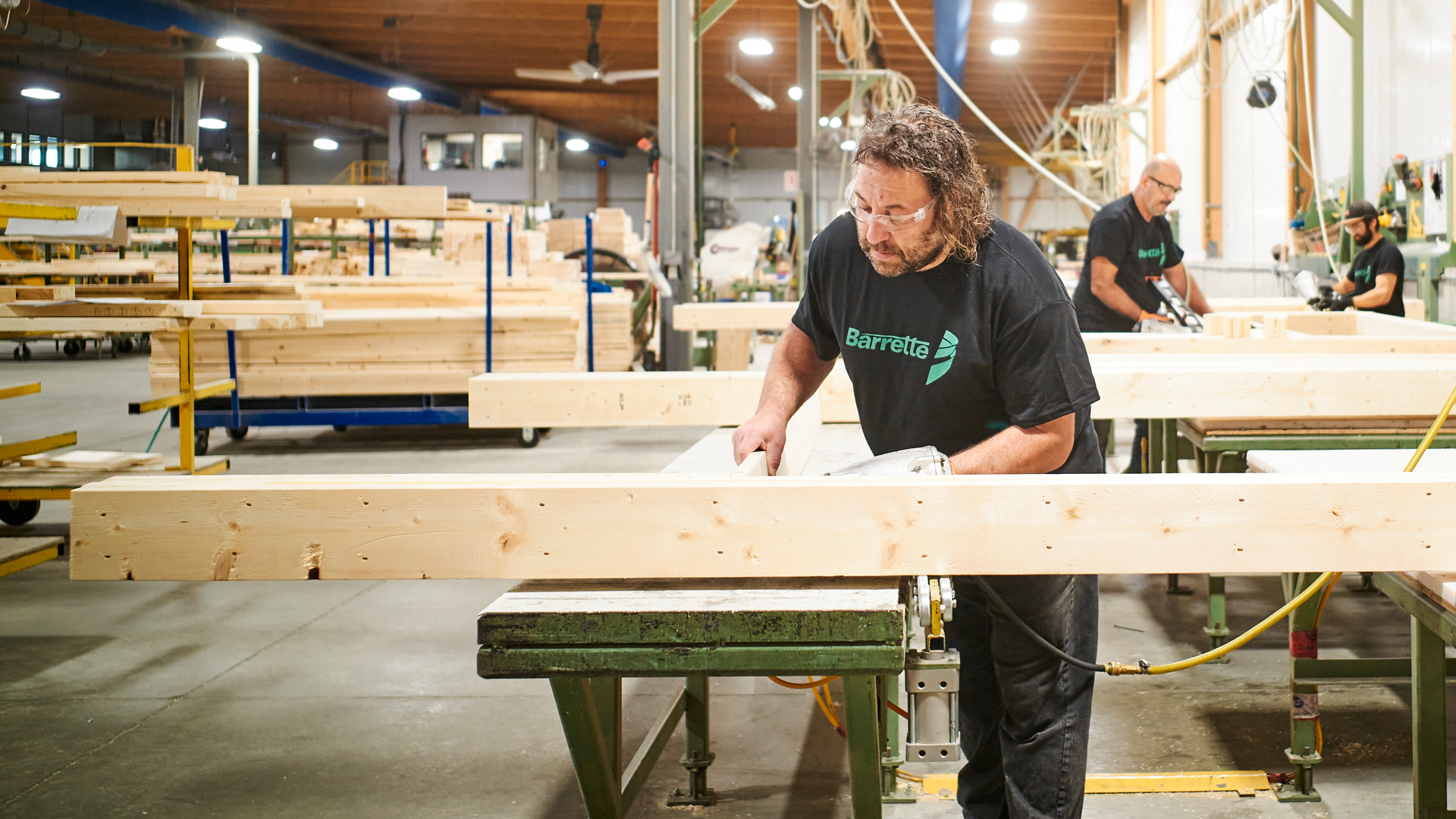 Do you like to have fun and challenge yourself?
You're built for Barrette!
A carefully built team
At Barrette Structural, we know that our success depends on making sure that people enjoy not only their work, but their workplace as well. Our hiring process hinges on every applicant's motivation and goals. Together, we build a strong team.
Inspired by those who like to excel, we choose an approach where the aspirations of our employees and our company converge and combine. We make a conscious choice to move forward with you every day.
Join Barrette Structural
Strong frames. Engineered wood. And above all, people.
Our company is about more than just machines, technology and products. The passion and expertise of the Barrette Structural team have a direct impact on what we deliver to our customers. Our employees are our strength.
See our job openings
Your expertise
What type of job are you looking for?
Life at Barrette Structural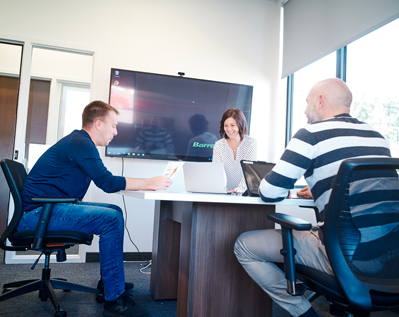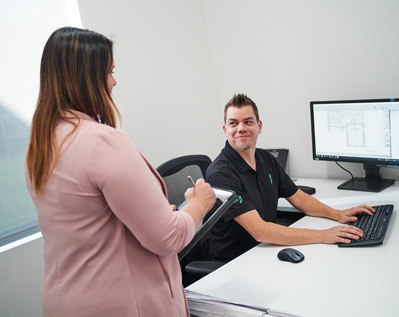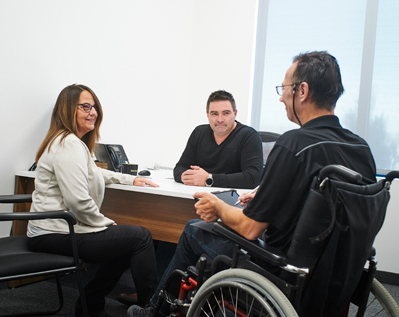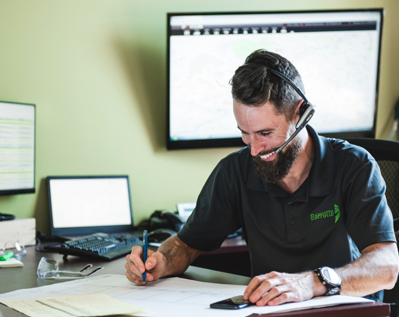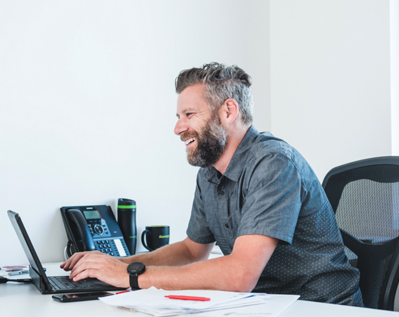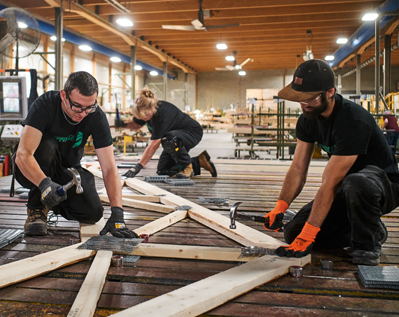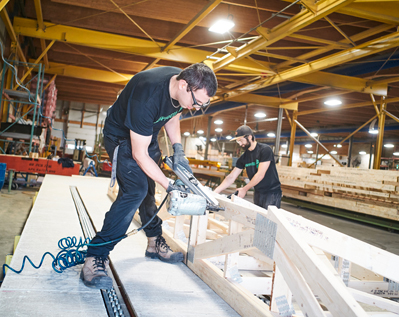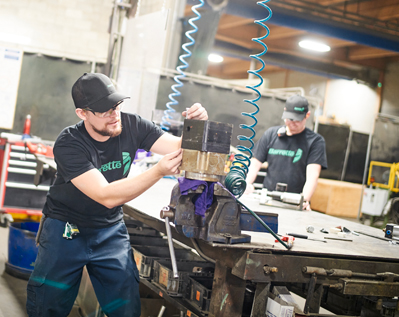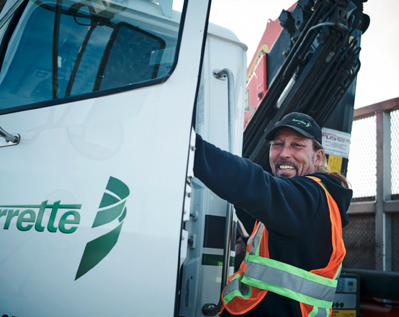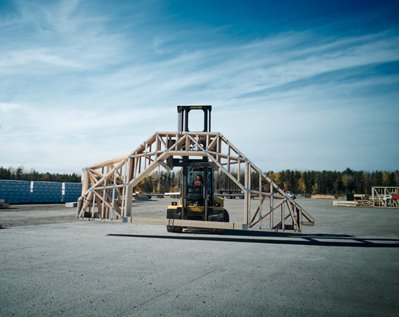 These key principles guide our actions, our thoughts and our successes:
Forget how everyone else does it.
Get your hands dirty.
Be hungry for details.
Align with the customer.
Learn from mistakes.
Focus on the person.
Succeed as a team.
Be better, not bigger.
Take the long view.
Stay agile and flexible.
Apply for any job opening